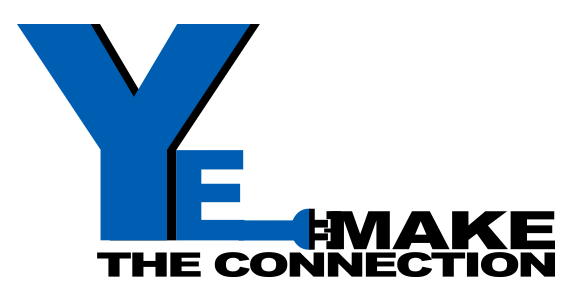 Yale Electric is the East Coast's leading supplier of commercial / industrial lighting and electrical components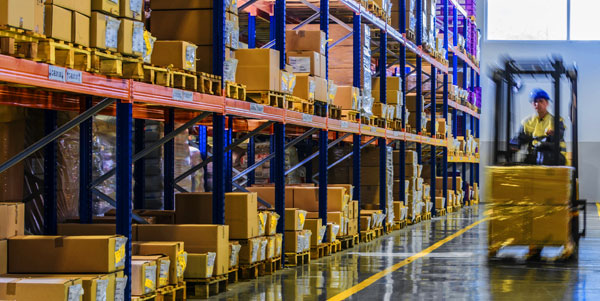 Lighting and electrical components in-stock
A full selection of lighting fixtures and electrical supplies at competitive prices, in-stock and ready for pickup or delivery straight to your jobsite.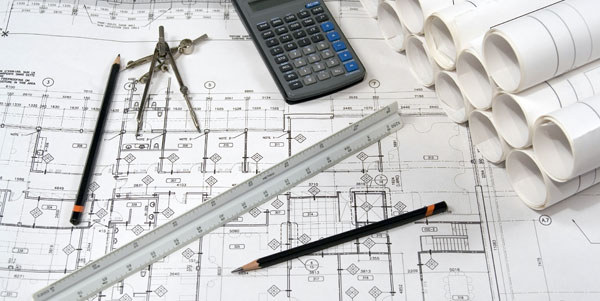 Ensure a successful project with Yale Electric
We can assist with all aspects of your electrical project, regardless of the size - including materials, design and engineering.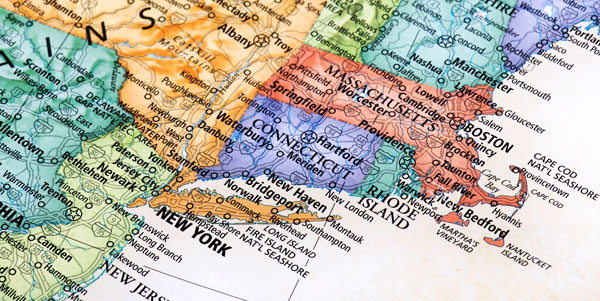 The East Coast experts for electrical supplies
We've worked on thousands of electrical projects for all segments including commercial, industrial, residential, institutional, government and medical.
PRODUCTS
We are a full-service electrical distributor capable of handling all of your lighting, switchgear, and commodity needs. Experienced staff, modern facilities, and the latest technologies enable us to provide you with exceptional service. Yale provides products and services to projects ranging from the smallest residential work to the largest commercial construction in the country.
LIGHTING
Commercial lighting projects are the heart of Yale Electric's business. Throughout our history, our expertise has allowed us the opportunity to supply the lighting to many of the largest commercial projects in the Greater Boston area.
SWITCHGEAR
Over the years, Yale Electric has provided low and medium-voltage switchgear to some of the largest projects in the region. We have a large staff of experienced and knowledgeable switchgear personnel.
COMMODITIES
We are proud to service our customers from our 70,000 square-foot Boston distribution facility. Highlighted by a 90-foot-long wire rack wall, with the capacity to hang over 100 reels of wire, our warehouse maintains an inventory level that allows us to provide a fill rate on all orders in excess of 96%.































































We've supplied lighting and electrical components for major Industrial, Government, Medical, Institutional and Commercial projects from Maine to Manhattan
LOCATIONS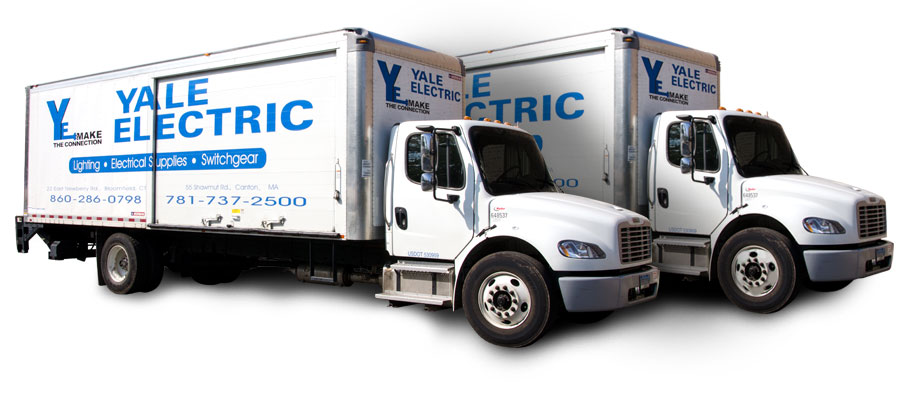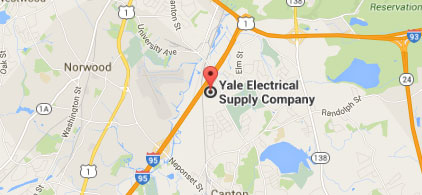 Massachusetts Office
55 Shawmut Road
Canton, MA 02021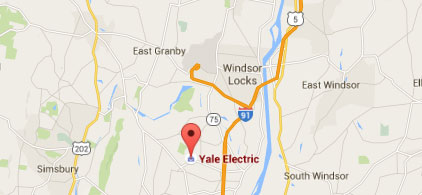 Connecticut Office
22 E Newberry Road
Bloomfield, CT 06002
FAMILY OWNED & OPERATED SINCE 1932
Yale Electric is a third-generation family-owned and operated business. Since 1932, the Sheinkopf family has continued to provide it's customers with the personal relationship and attention of a small company, which performs with the strength and resources of a large corporation.

For more than 85 years, we have built our company focusing on customer service and reliability. We pride ourselves on having an unparalleled work ethic built on trust and performance. This philosophy extends to all of our customers and has enabled us to develop strong relationships that have lasted generations.
SUPPORTING THE NEEDS OF OUR CUSTOMERS
Through our continuous growth, we now handle commercial projects throughout New England and New York. We have successfully completed major projects from St. John USVI to the west coast. Our boundaries are set by the requirements of our customers.

As a compliment to our project division, our aggressive national accounts team supplies several retail chains with their lighting needs across the U.S. and internationally. Where retail chains expand globally, Yale Electric provides the necessary support.
INDUSTRY EXPERTS
Our success has been and continues to be driven by our team of industry experts. We can design any size or type of commercial lighting project, create computer generated layouts, and provide light level analysis.

Our sales team can assist you with fixture takeoffs, product specifications, and any value engineering to best satisfy the project requirements.

Once your project is underway, our experienced project managers provide assistance throughout the duration of your project. This includes preparation of fixture submittals, coordination of manufacturer shipping schedules, and timely handling of changes.

The Yale stock department consists of proven industry experts with a combined 180 years in the electrical distribution industry. These years of experience are enhanced by constant education in current market innovations. We've developed long-term relationships with both commercial and residential contractors, facility managers, retail stores, utilities, and municipalities which have lasted for decades.

Yale Electric's reputation in the commercial lighting industry is second to none. Let us show you why!
CONTACT YALE
Do what hundreds of industry leaders have already done and… "Make the Connection." Have a question about our electrical components and lighting equipment? Please feel free to call our office directly at (781) 737-2500, or use the form below to send us an email.
Please try to be as detailed as possible so we can provide you with the proper information when replying. All required fields are marked with an asterisk (*).